Safe and effective head lice treatment and removal
We kill head lice and their eggs with a safe, non-toxic process, in about an hour, guaranteed.
Safe and effective treatments
Hygenic treatment, using sanitized equipment
Unlike over-the-counter pharmacy products, we do not use harsh chemicals to treat. The chemicals those products use may be harmful to your child and even the pediatricians agree, the chemicals are only about 40% effective. Traditional "nitpickers" must manually remove 100% of the eggs and bugs, a lengthy process, and if something is missed, the infestation comes back. Some nitpickers will only treat you at your home. We do not. Our clinic is a controlled, sanitized, safe place to "leave the lice behind"
Provide a safe and family friendly clinic environment

Treat all of our clients with respect, compassion and care

Execute our services thoroughly and confidentially

Carefully complete our head inspections and diagnose with integrity and honesty

Never treat someone who passes our head checks with a negative result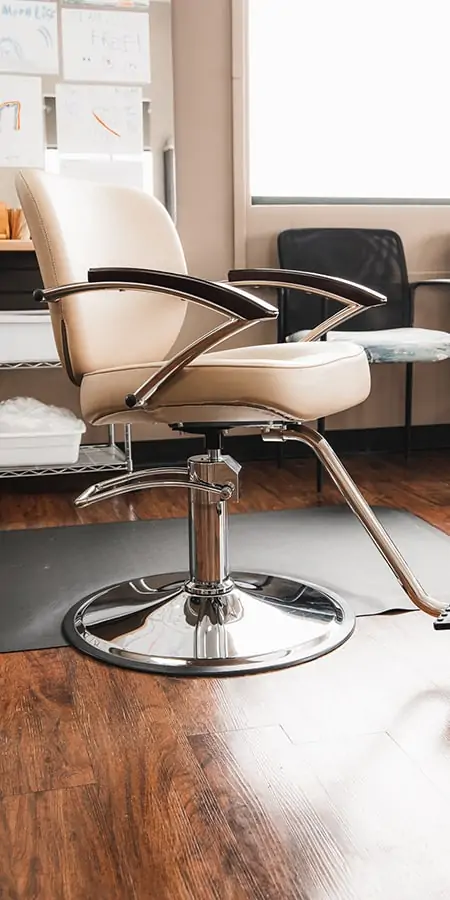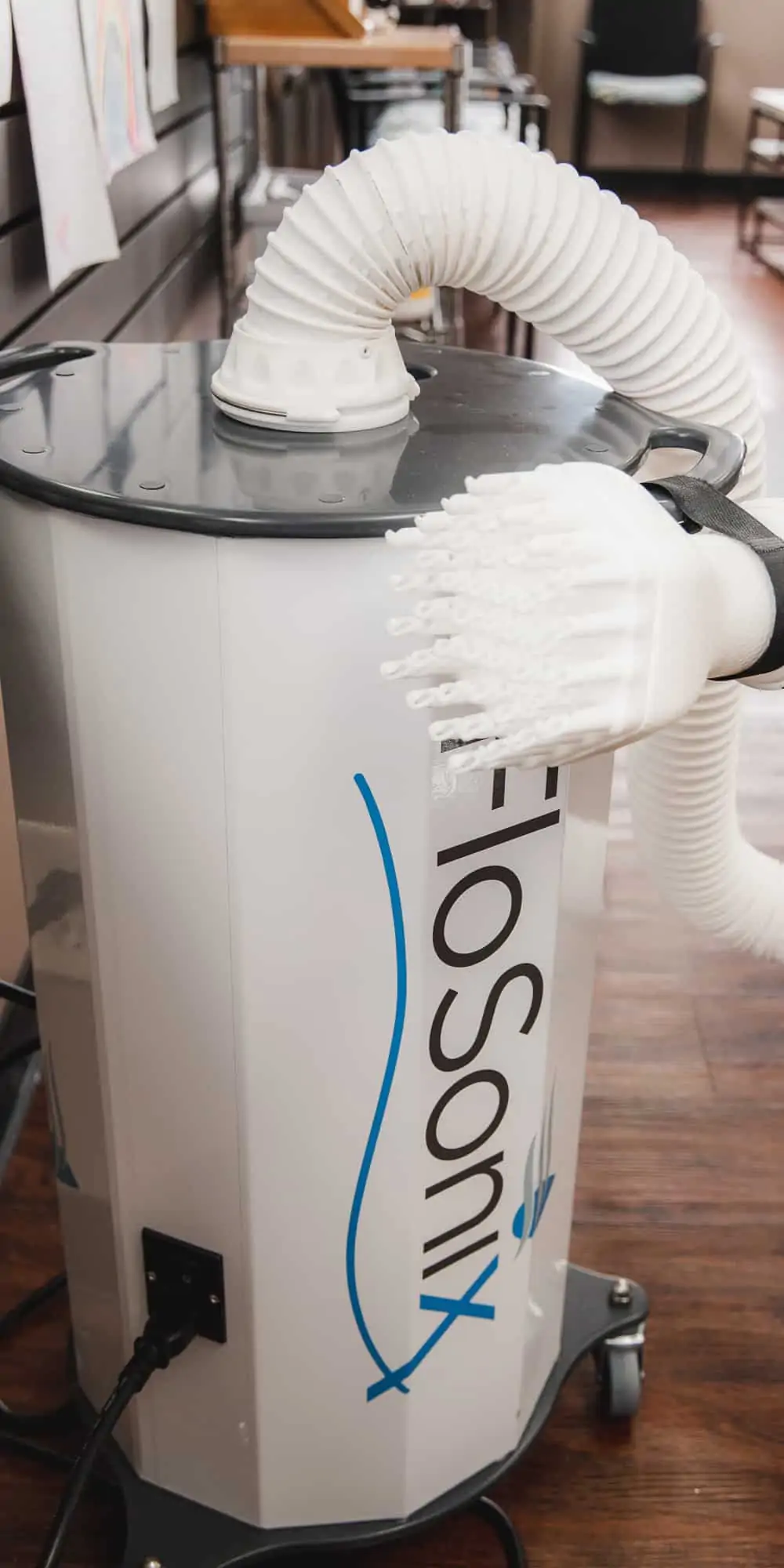 We make sure our customers are happy!
The safest and most effective method of eradicating head lice
Use of the FloSonix device in conjunction with FloSonix Lice Treatment Solution is the safest and most effective method of eradicating head lice. Lice have developed resistance to the chemicals in toxic over-the-counter and prescription products. Our Lice Treatment Solution kills adult bugs and the FloSonix device dehydrates the eggs.